Angels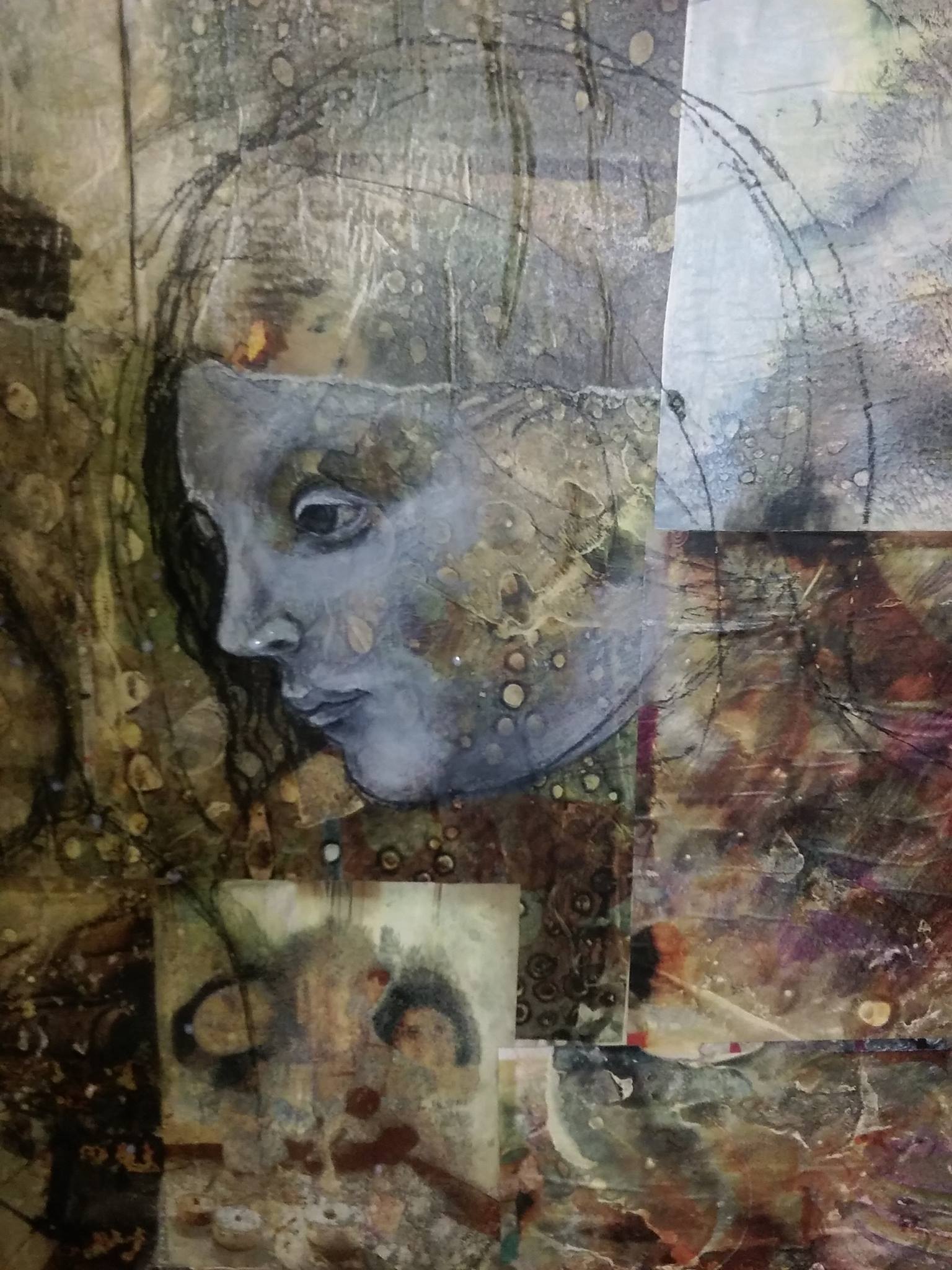 Last Christmas, I made a series of nativity-based paintings.  They each focused on a character
or place foremost on the stage of the Messiah's birth.  For this year's holiday season, I've
focused the theme on angels.  Combining this theme with the Nativity simplified the characters
to Mary and the baby Jesus in order to make plenty of room for the heavenly hosts.  I kept a
open, nebulous sky to reference the home of the messengers that brought news before and
during the miraculous event.  The angels helped Mary to understand that she was a chosen
vessel.  They explained to Joseph Mary's delicate state in order to prevent misunderstanding.
They heralded the birth to the shepherds.  These hosts remained close to Christ during the
hardest times of His life, including being tempted by Satan in the wilderness and bearing the
sins of all in the Garden of Gethsemane.  Angels played a crucial role during His ministry, and
they still play an important role in our lives today, whether they come in the form of mortal
beings or loved ones since departed.